Read Time:
4 Minute, 30 Second
Prepress workflow refers to the series of steps that take place before a print job goes to press. It involves several processes, including file preparation, color management, proofing, and pre-flighting. The goal of the prepress workflow is to ensure that the final printed product is of the highest quality and accurately represents the original artwork or design. This is especially important in the printing industry, where print buyers rely on the accuracy of the proofing process to make decisions about their print jobs. A thorough and accurate proofing workflow is crucial for avoiding costly mistakes and ensuring that the finished product meets the expectations of clients. From software suites and color management tools to proofing devices and accurate prediction of color reproduction, every step of the prepress workflow plays a significant role in the overall success of a print job.
Benefits Of Proffing In Prepress Workflow
In the printing industry, accurate proofing is a crucial step in the prepress workflow. It not only ensures that print buyers receive the desired finished product but also helps to avoid costly mistakes and production delays. Incorporating proofing solutions that integrate with color management tools and software suites streamlines the process, allowing for more efficient and reliable proofing. By utilizing digital files and advanced proofing equipment like Epson Proofing Devices, print professionals can achieve accurate color reproduction, saving time and production costs. These devices provide proofs that closely represent the final print job, reducing the need for multiple proofing iterations. Additionally, implementing proof approval workflows facilitates timely feedback and revisions, ensuring a seamless transition from proof approval to the final printed product. With these benefits, prepress experts can confidently navigate the challenges of the proofing process and deliver high-quality prints to their customers.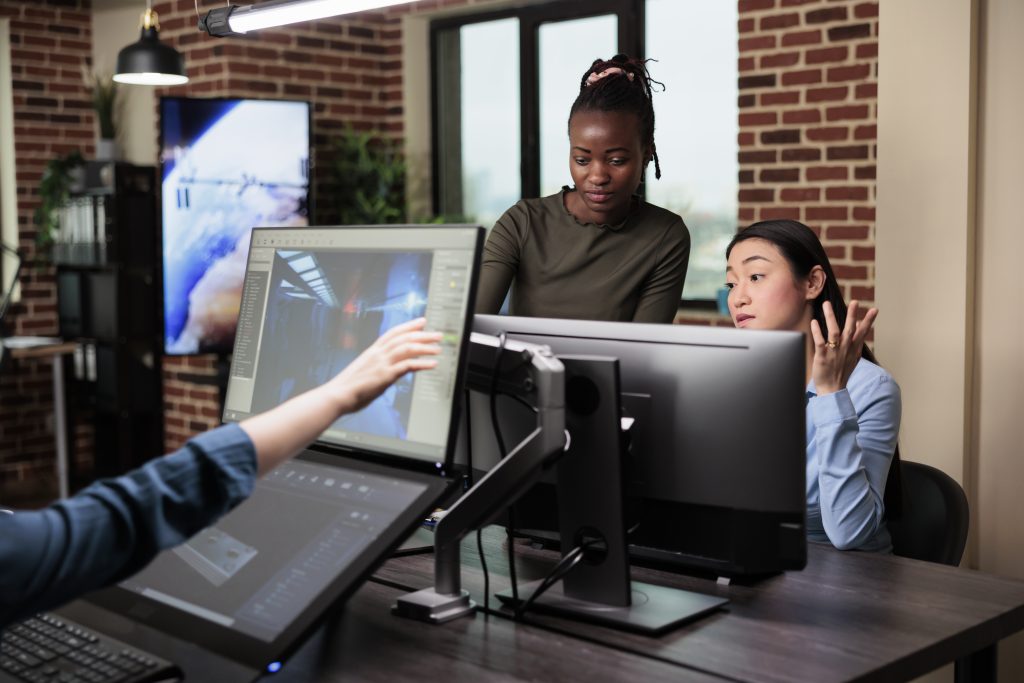 More Accurate And Consistent Print Jobs
Ensuring more accurate and consistent print jobs is of utmost importance in the prepress workflow of the printing industry. Even minor color variations can significantly impact the final product, leading to unsatisfied print buyers and costly mistakes. This is where color management tools play a vital role in maintaining color accuracy.
Color management tools help in achieving accurate color reproduction by providing a standardized color space and controlling the color proofs. By using these tools, prepress professionals can match the colors displayed on their screen with the colors that will be printed, thus ensuring consistent and accurate print jobs.
Proofing devices and software suites also play a crucial role in maintaining consistency throughout the printing process. Proofing equipment, such as a color printer or inkjet printer, allows prepress experts to create proofs that closely resemble the final printed product. Software suites provide a digital workflow that automates the prepress stage, allowing for efficient file transfer and collaboration between key collaborators.
By employing proofing devices and utilizing software suites in the prepress workflow, print jobs can be better controlled and accurately predicted, reducing production costs and improving overall customer satisfaction. Achieving more accurate and consistent print jobs ensures that the label artwork or finished product matches the initial vision and meets the expectations of print buyers.
Improved Efficiency Of the Entire Approval Process
Proofing plays a crucial role in improving the efficiency of the entire approval process by utilizing online proofing technology. This technology allows stakeholders to track project progress in real time, eliminating the need for manual updates and spreadsheets.
With online proofing, stakeholders from different departments can easily log in at any time to see the current status of the project. This reduces the need for constant updates and emails, streamlining the communication process.
By utilizing online proofing technology, stakeholders can quickly review and provide feedback on the proofs, accelerating the approval process. Any changes or comments can be made directly on the digital proof, reducing the back-and-forth communication and ensuring clear and accurate instructions.
Moreover, online proofing provides a centralized platform where stakeholders can access all the necessary files and documents related to the project. This eliminates the risk of miscommunication or confusion caused by multiple versions of proofs or outdated documents.
Reduced Production Costs
Identifying errors during the proofing and approval process allows for timely corrections, preventing the need for costly reprints. By catching mistakes such as typos, formatting issues, or incorrect colors, businesses can ensure that the final printed product meets the desired standards. This not only saves money but also ensures customer satisfaction.
Furthermore, proofing helps optimize resource utilization. By spotting errors early on, businesses can reduce the amount of wasted materials, such as paper and ink, that would have been used in incorrect or unsatisfactory prints. This leads to significant cost savings.
In addition, an efficient proofing process minimizes the need for rework. By thoroughly reviewing proofs and addressing any errors or inconsistencies, businesses can avoid the time and expense of redoing print jobs. This reduction in rework not only saves money but also allows for faster turnaround times and increased productivity.
Overall, the importance of proofing in the prepress workflow cannot be underestimated when it comes to reducing production costs. By identifying and resolving errors before printing, businesses can save money by avoiding reprints, optimizing resource utilization, and minimizing the need for rework.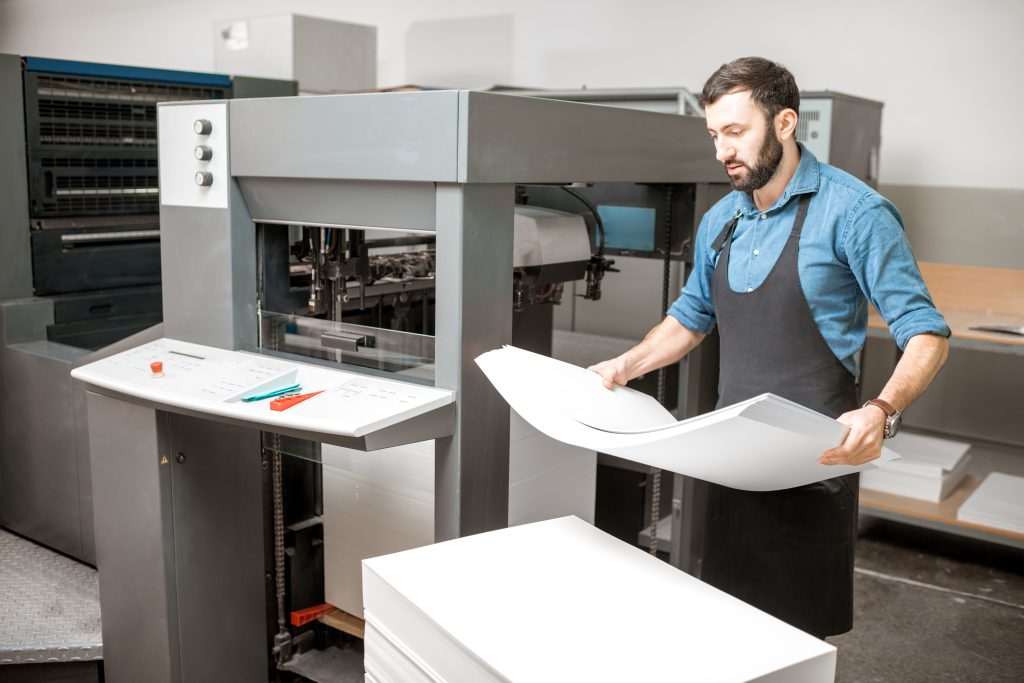 Conclusion
In conclusion, the final proofing stage in pre-press production is crucial for ensuring accurate and error-free prints. By identifying errors early on, businesses can prevent costly reprints, optimize resource utilization, and minimize the need for rework.